View Cart (

0

)
0
Your cart is currently empty.
United States, $ USD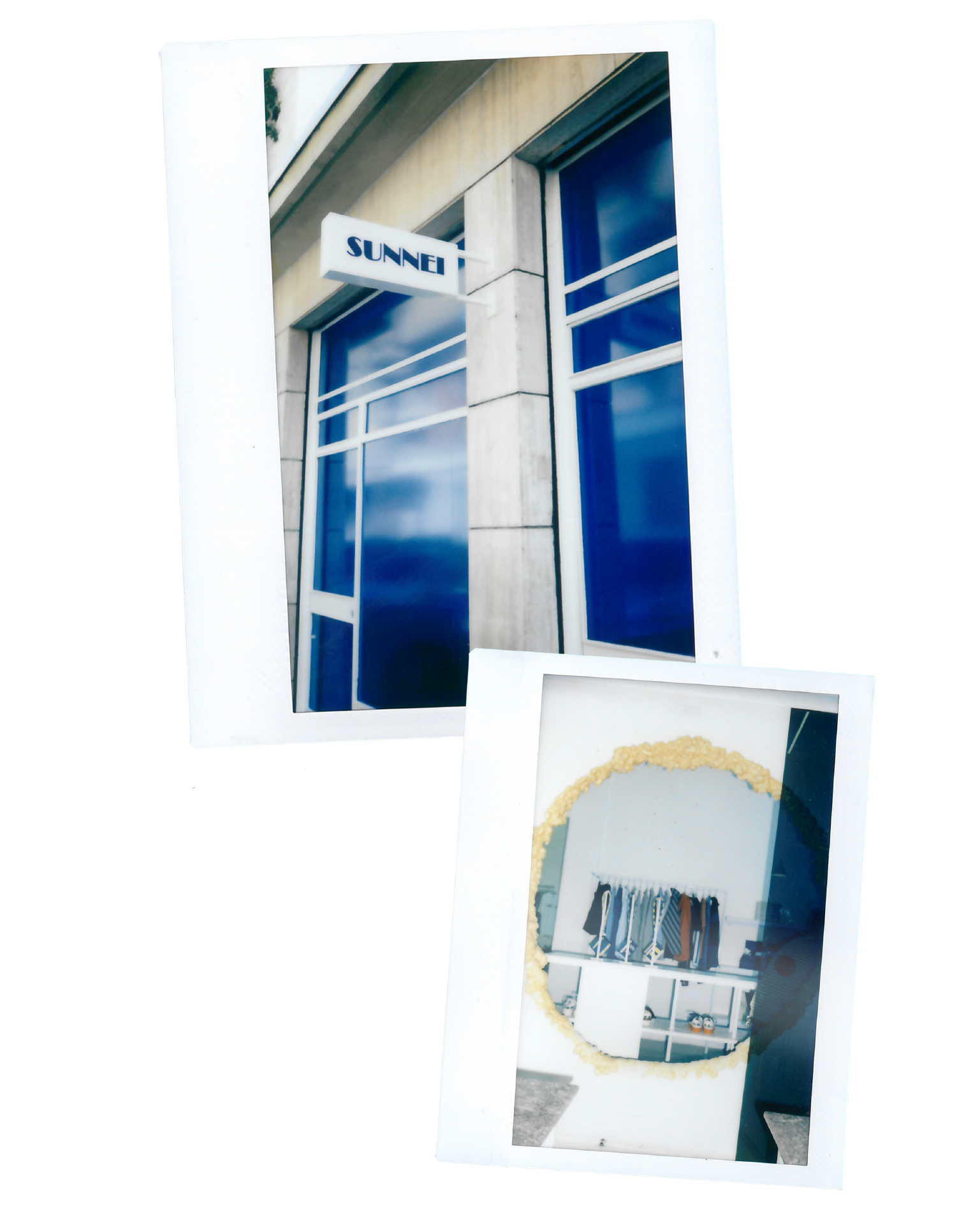 An Interview with SUNNEI
Meet Simone Rizzo & Loris Messina, the founders and visionaries behind the Milan based brand SUNNEI. With a spontaneous and refreshing approach to mens and womenswear, the duo talks to us about community, creative process, timeless design and more.
Explore SUNNEI's AW19 collection.
Shop Women & Shop Men








What does community mean to you?


Community, as a concept developed on different levels, is one of the key elements on which we have based SUNNEI. Instagram and social networks at large have been the basis of our communication strategy since the very start. We've been working on creating a strong and loyal fanbase worldwide, trying to express our vision and daily life. At the same time we built an offline community, including locals of our SUNNEI flagship store, where we've been organising special events and private cocktails since its opening in 2015. On a higher level, as a multidisciplinary brand, we've developed a varied network of creative minds coming from photography, design, visual art and music.




How does your community, both physical and digital, influence your work?


Our work, both in terms of communication and design, is based on our everyday life and people surrounding us. Travels, experiences and connections we constantly develop have a huge influence on what we decide to create and communicate. We feel a bit far from the fashion scenario and see our collections as a mixture of the all the input and references that come from our own environment.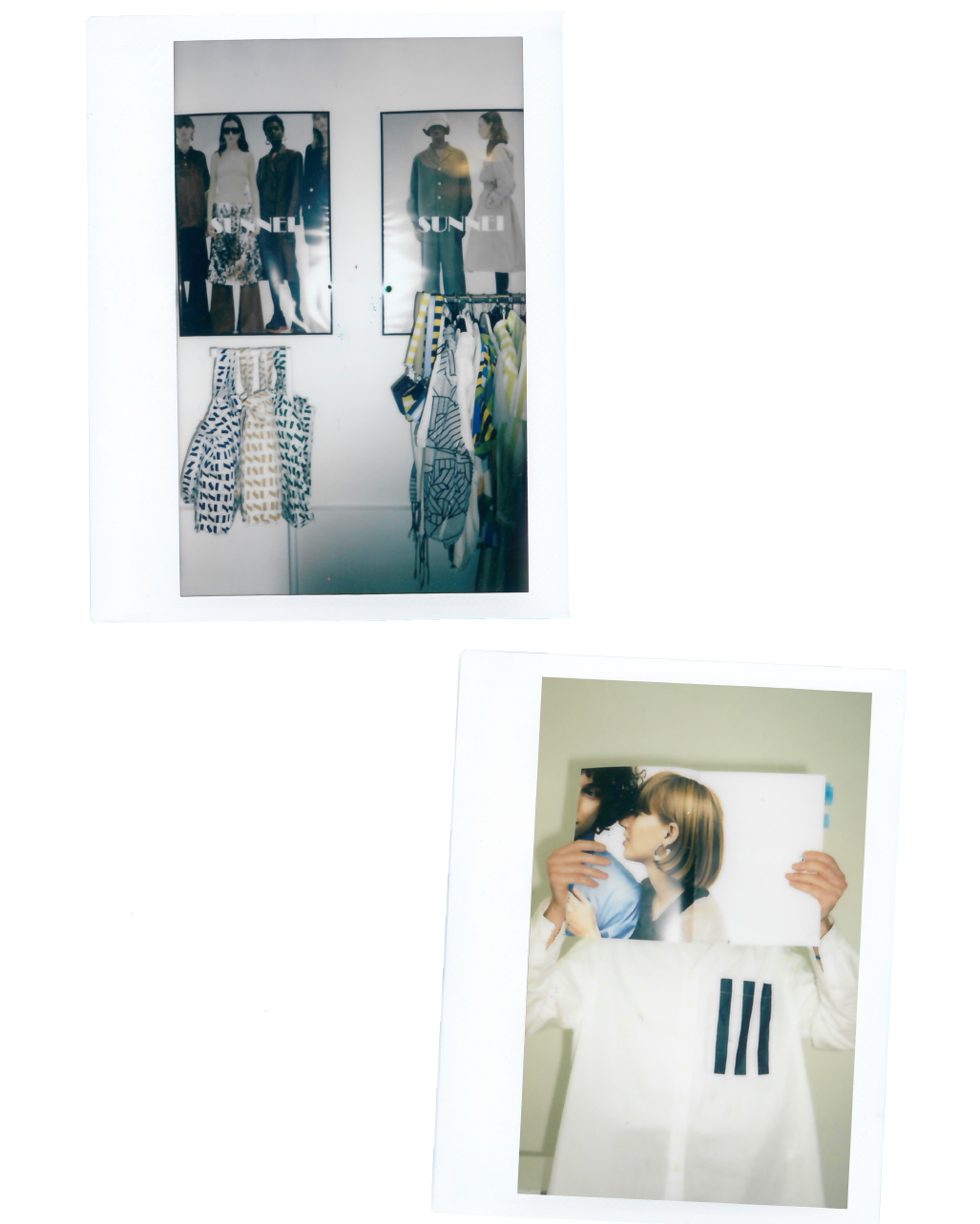 Tell us about the SUNNEI store and the significance of the neighborhood it is in.


The SUNNEI store first opened its doors in 2015, just after the start of the brand. As a reflection of our attitude we decided to set it a bit far from the Milanese traditional fashion hub and place it close to Bar Basso, a fixture amongst the crawling creative crowd of the city. Originally born to serve both as the brand's first flagship store and the studio, where the team could work, the space undertook a multidisciplinary approach. Through the years the store has been enlarged and renovated and now functions 100% as a shop. Since the opening, we've collaborated and hosted different creatives and projects, reaching a great contact with the community and locals.




How do you want clients to feel when they experience SUNNEI?


Our customer is much more interested into the quality of fabrics and textiles than seasonal trends. We want him - and now her - to feel at the best version of theirselves, with a relaxed yet defined look. Their attitude, combined with their sophisticated wardrobe, is what makes them really unique.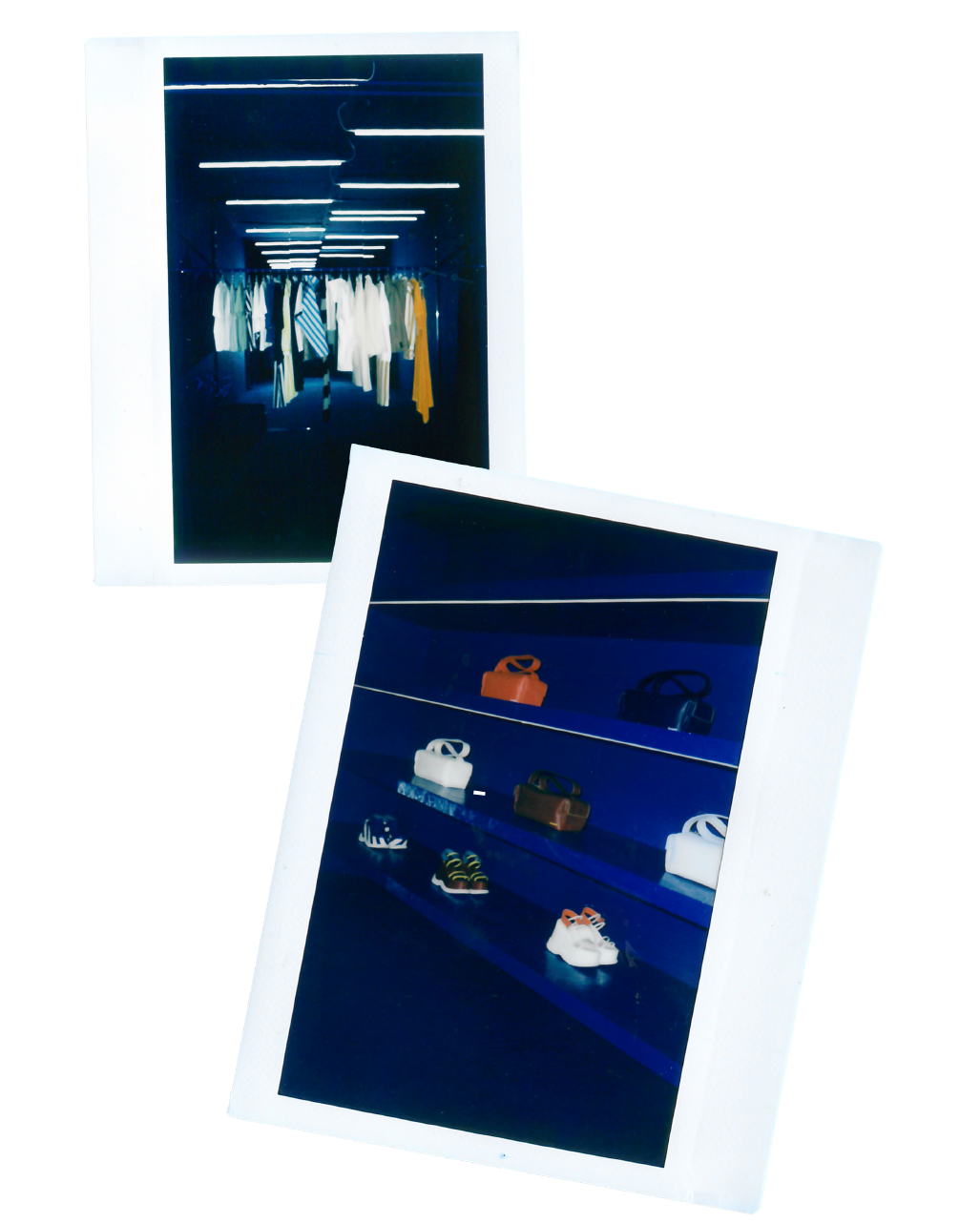 Tell us about your professional background and how has this helped your creativity and design process.


None of us has design background but we have experienced a series of jobs within the industry before launching SUNNEI. After economics and marketing studies, we've been working as buyers, PR, visual merchandiser and photographers so we got a 360° view on the fashion scenario. SUNNEI has been the turning points in our lives and through this project we created our personal vision and aesthetic. 




What defines good design to you?


We've been working hard on developing the collections and raising the level season by season. We strongly believe in basic and simple shapes, combined with a refined mix of classic and technical fabrics. Every piece we create is a natural reflections of our idea of man and woman, carefully designed and made in Italy. 




What do you think of the current state of fashion; trends, fast cycles, demanding calendar for the designs teams, etc.


We have never really believed in seasons, in fact we've been developing sort of timeless collections since the very start. Our main idea is to create a product that is meant to last, like the atemporal pieces you're used to find in your parents' closet. Even now with the introduction of the female line we decided to present two collections per year, cause we feel the brand's aesthetic as a whole; menswear & womenswear make much more sense when seen together.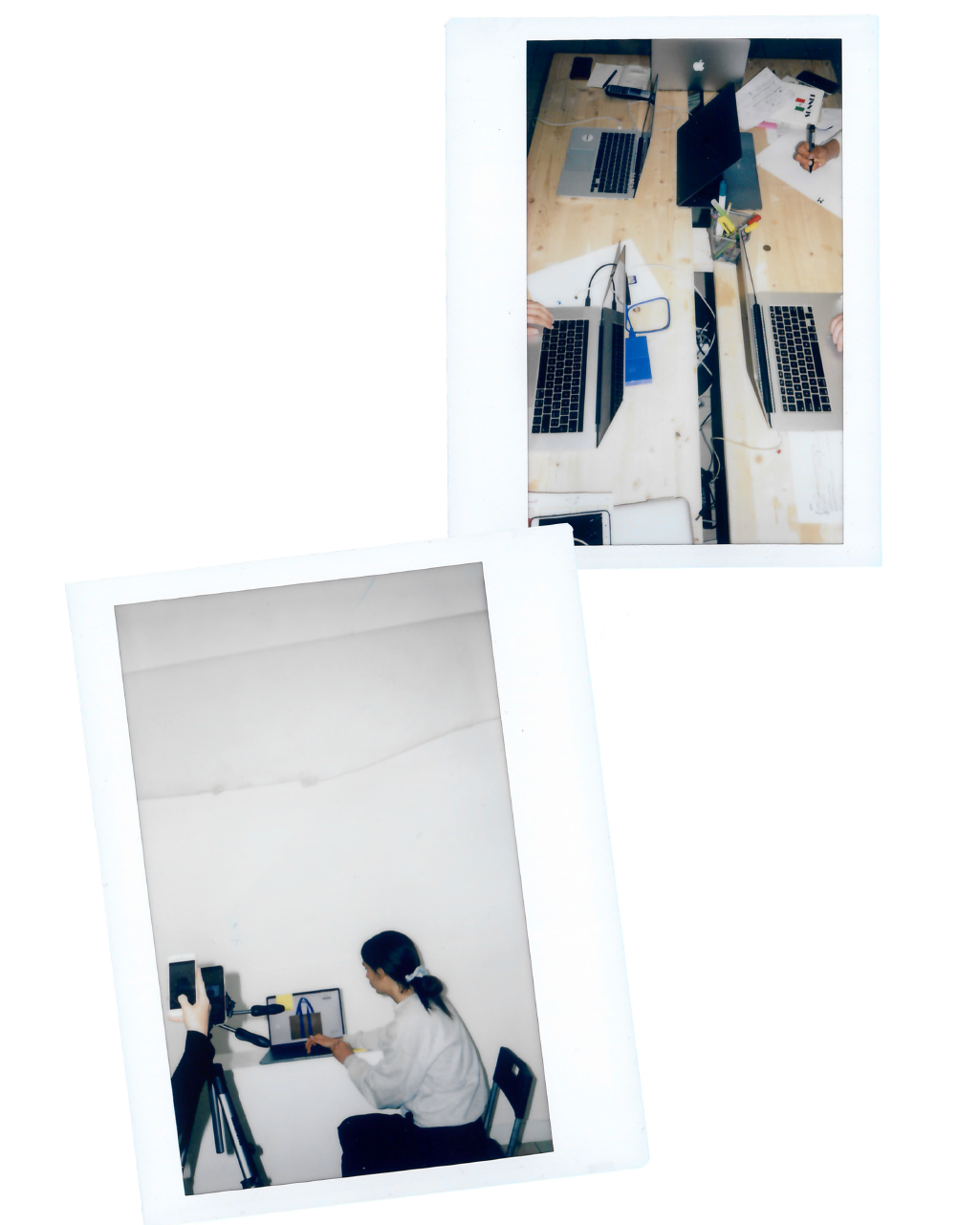 Your point of view is refreshingly playful. Where does fun and joy fit in your creative process?


Irony and spontaneity have always been part of both our lexicon and approach at creation, so it's something that just comes out naturally. It's the reflection of our attitude and way of working, even if lately, as the brand's reaching a new level internationally, we've been proposing a much more mature and sophisticated vision through the collection and communication. 




Can you speak on why "Made in Italy" is important to the brand?


Made in Italy is a key part of SUNNEI. It was born and based in Italy, the country at the highest level in terms of craftsmanship and know-how; our product is the result of the combination between this part and our fresh aesthetic. It just came up naturally that we must produce and work with Italian factory, sharing with them our attention to details. 




What is next for SUNNEI?


We expect to celebrate our upcoming 5th year of activity with a fresh and positive spirit.