View Cart (

0

)
0
Your cart is currently empty.
United States, $ USD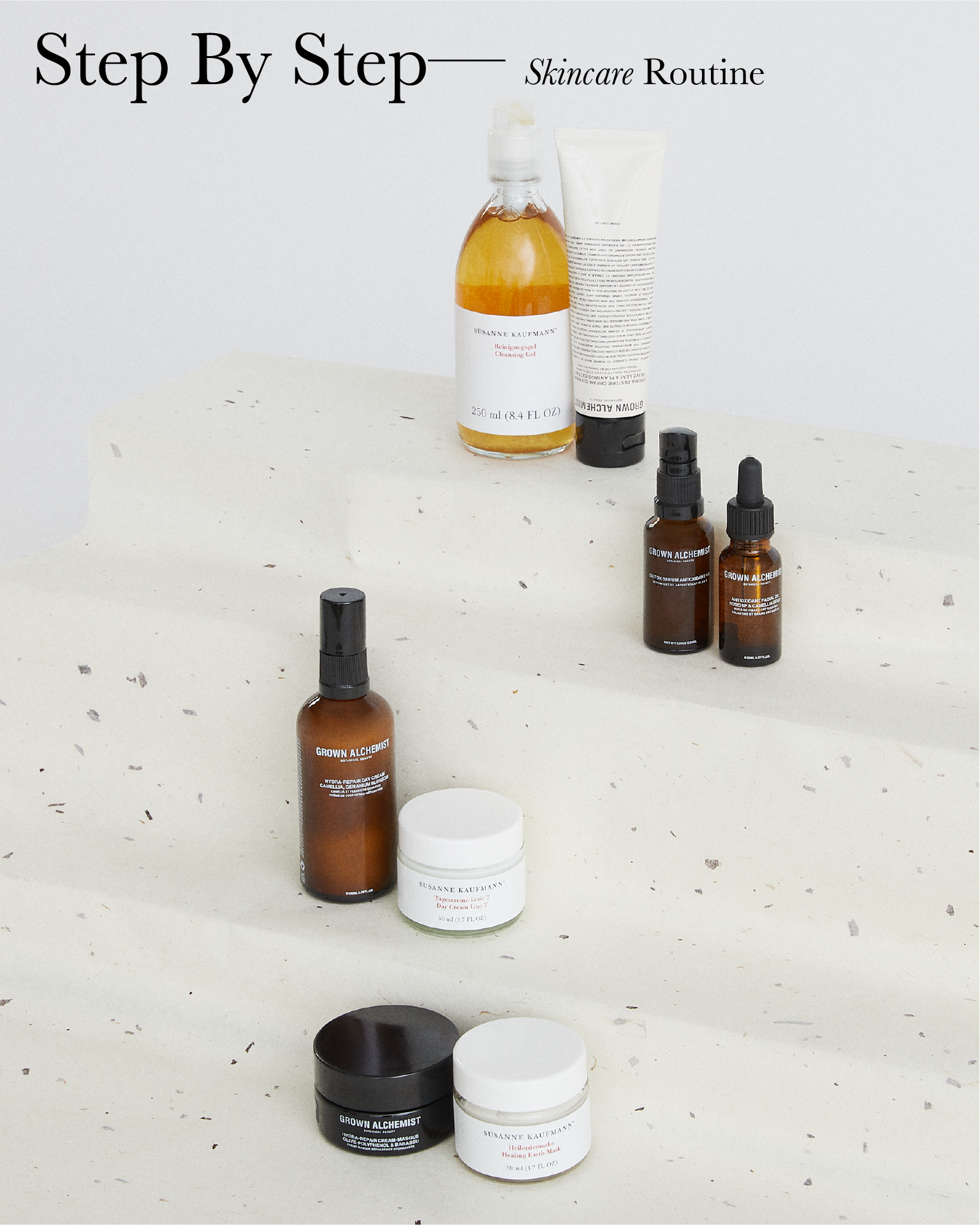 Get in touch with your skin during the colder season through a simple routine to naturally nourish and effectively rejuvenate.

Already curated for your ease, our edit is composed of only the essentials. Let's take it step by step — here we look at the best cold-weather cleansers, serums, creams and masks to easily tailor to your personal skincare regime.


Discover Skincare >